Choose the option that works best for you.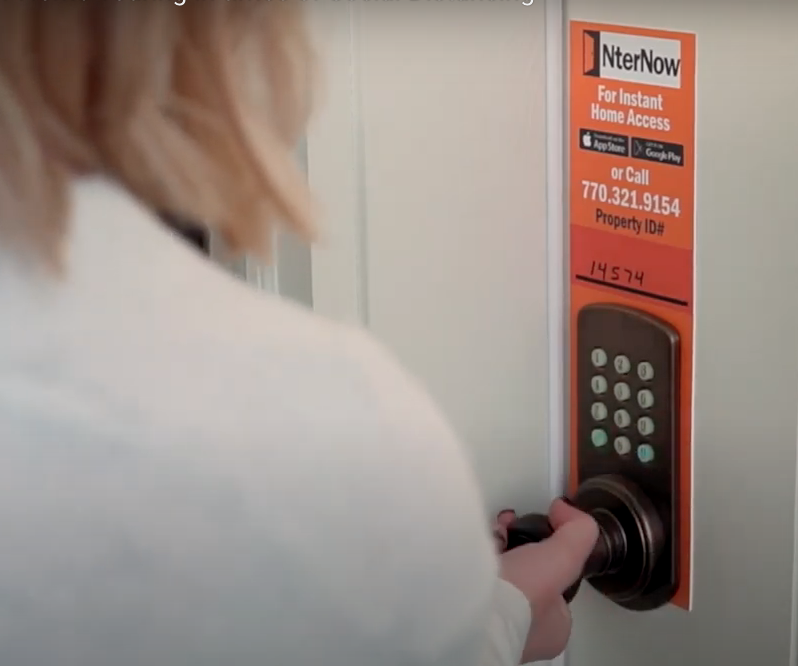 Self Guided Model Home Tours (Urbana Location Only)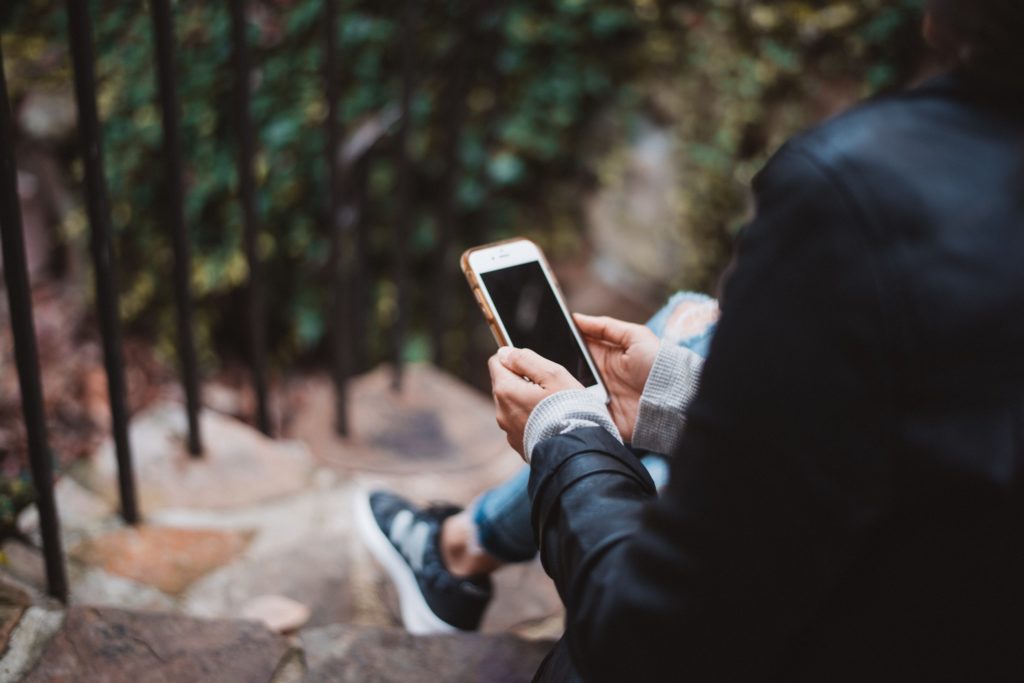 Give us a Call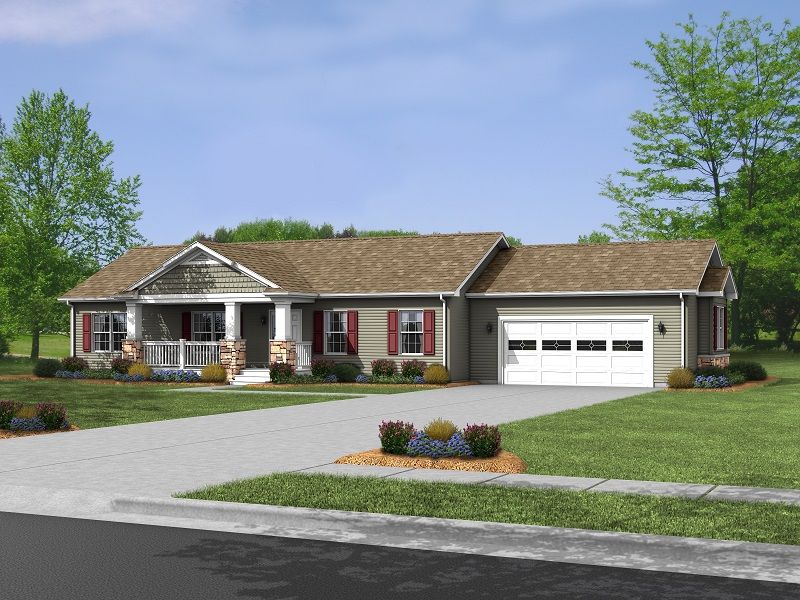 Set An Appointment for Model Home Tour and Meeting with a Home Planner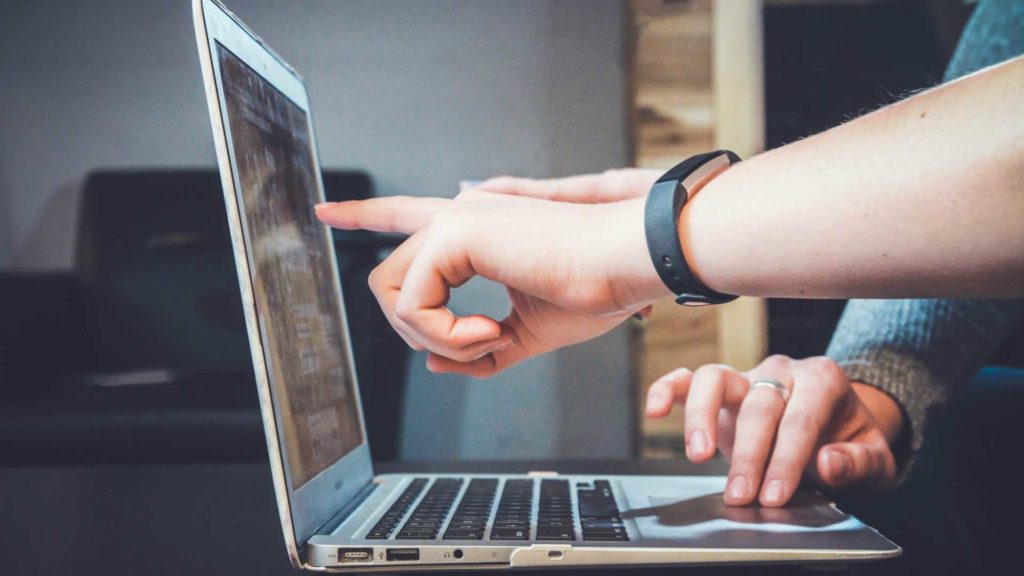 Request a Digital Meeting on Zoom
---
Self-Guided Model Home Tour
Tour our model homes on your schedule. Walk around and see what you think. If you are interested in talking with us more, you can schedule an appointment to meet with us.
Self-Guided Tours are available Sun Up to Sun Down.
Every day of the year.
---
Request an Appointment
Request your appointment today and we'll be in contact with you to confirm the meeting details.