At Griffith Homebuilders, our approach to building is all about smarter, healthier living.

Built Healthier

Built Green

Built Efficient
---
Healthy Homes
Griffith Homebuilder Homes have healthier indoor air, reducing allergens, increasing comfort, and giving you peace of mind for your family.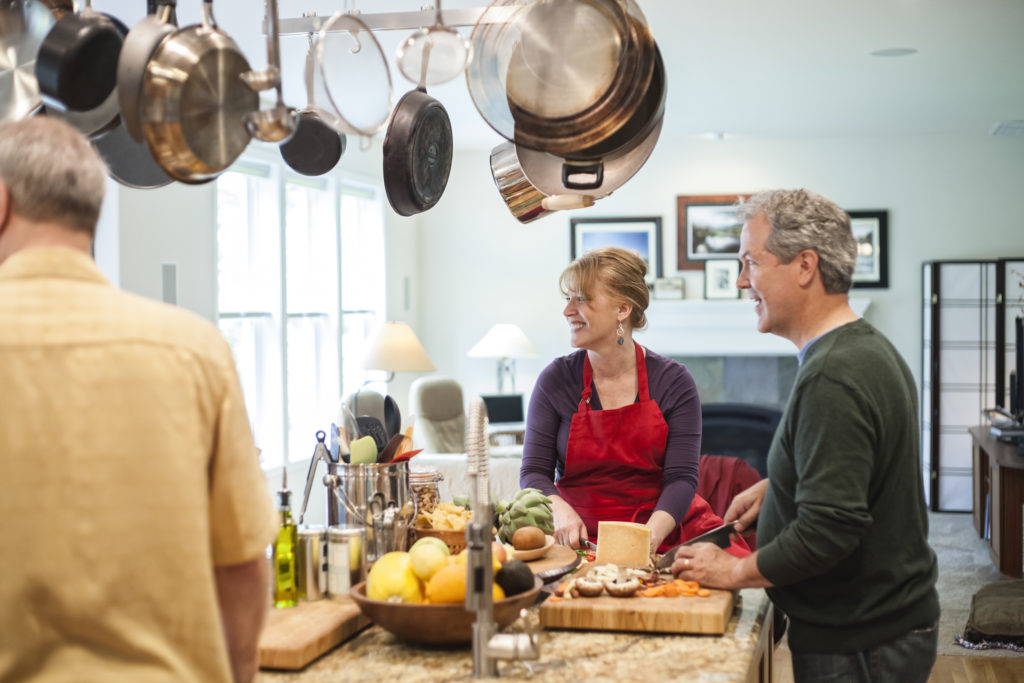 All paints inside and outside the home are low VOC (volatile organic compounds). 
Insulation used in the floors, walls and attic is certified non-toxic.
The furnace and the water heater in the home are "sealed combustion" meaning they only draw combustion air from the outside. This also helps eliminate the chances of carbon monoxide entering the home
High-efficiency furnace air filters filter out dust, pollen and particles creating a healthier indoor environment.
Prior to the installation of drywall, a moisture test is conducted on the framing members to reduce moisture within the walls. 
Ducts inside the conditioned space, the ducting of your heating/cooling system runs within the insulated area of your home reducing heating and cooling loss and saving money on utilities. 
Sealed combustion natural gas fireplaces draw out and exhaust all combustion air to the outside, maintaining good indoor air quality. 
---
Green Homes
Griffith Homebuilders stays on the cutting edge of design and green building solutions so our homeowners have the latest features available.
Waste Reduction. The modular construction method significantly reduces waste. Less material going to the landfill.
All water faucets are Energy Star approved and water-conserving. (They lower the water bills, too!)
The tightness of the home and its insulation significantly reduces the amount of energy to heat and cool your home.
When possible, all lumber waste is sent to a recycler and not a landfill.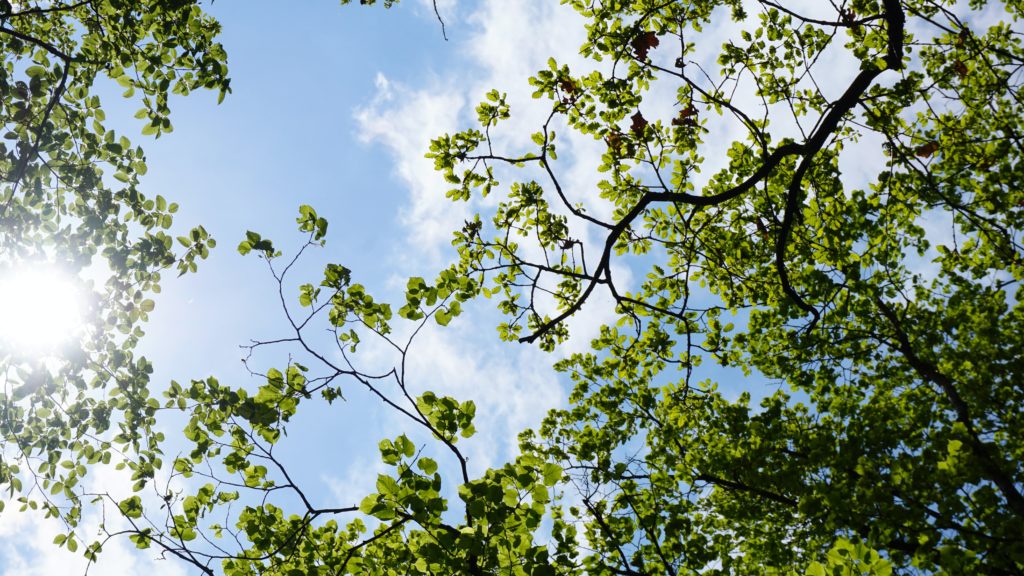 ---
Efficient Homes
We take every step possible to offer you the best home with lower monthly utility costs and higher resale value.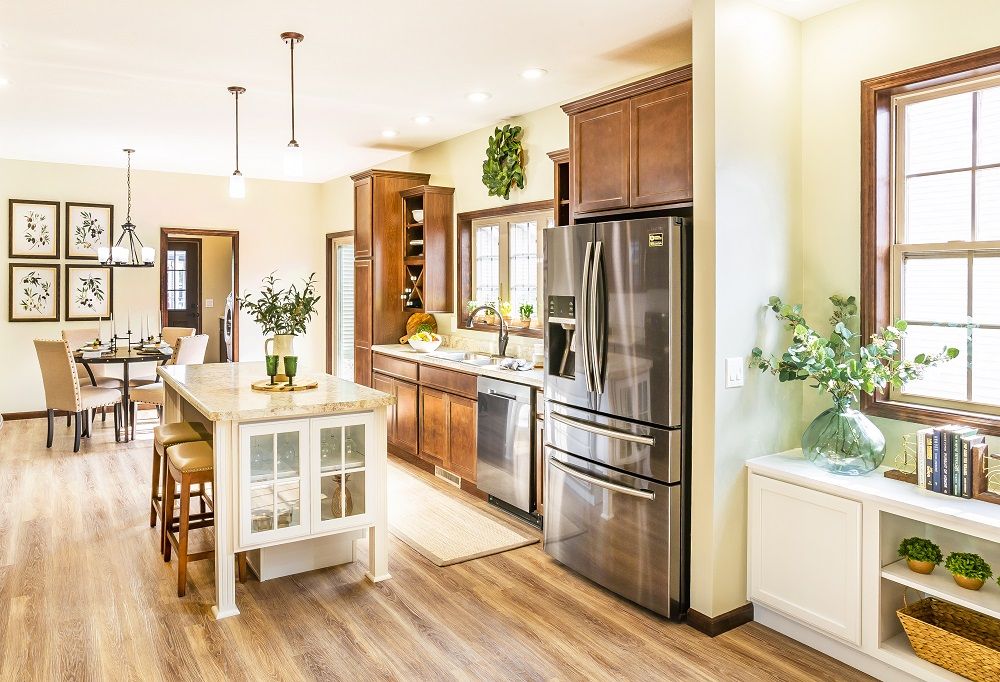 Every home is third party performance tested to assure quality.
ENERGY STAR® rated windows save energy and increase comfort, reducing UV rays while still allowing the sun to shine in! 
All ductwork seams are completely sealed with mastic. This lowers your heating/cooling costs by not losing air to the outside.
95% high-efficiency gas furnace means that 95% of the gas used is converted to energy for your home. High efficiency furnaces are quieter and more efficient. 
R-49 attic insulation is eco-friendly, and helps reduce heating and air conditioning costs. 
Built in a controlled environment. The inside of your home never sees a drop of rain or snow during construction.